At Trick Shot Media, we know the importance video serves in expanding your reach. With over 20 years of media experience, our experts will provide you with high quality 3-D scans of your property or business. We bring the reality in realty!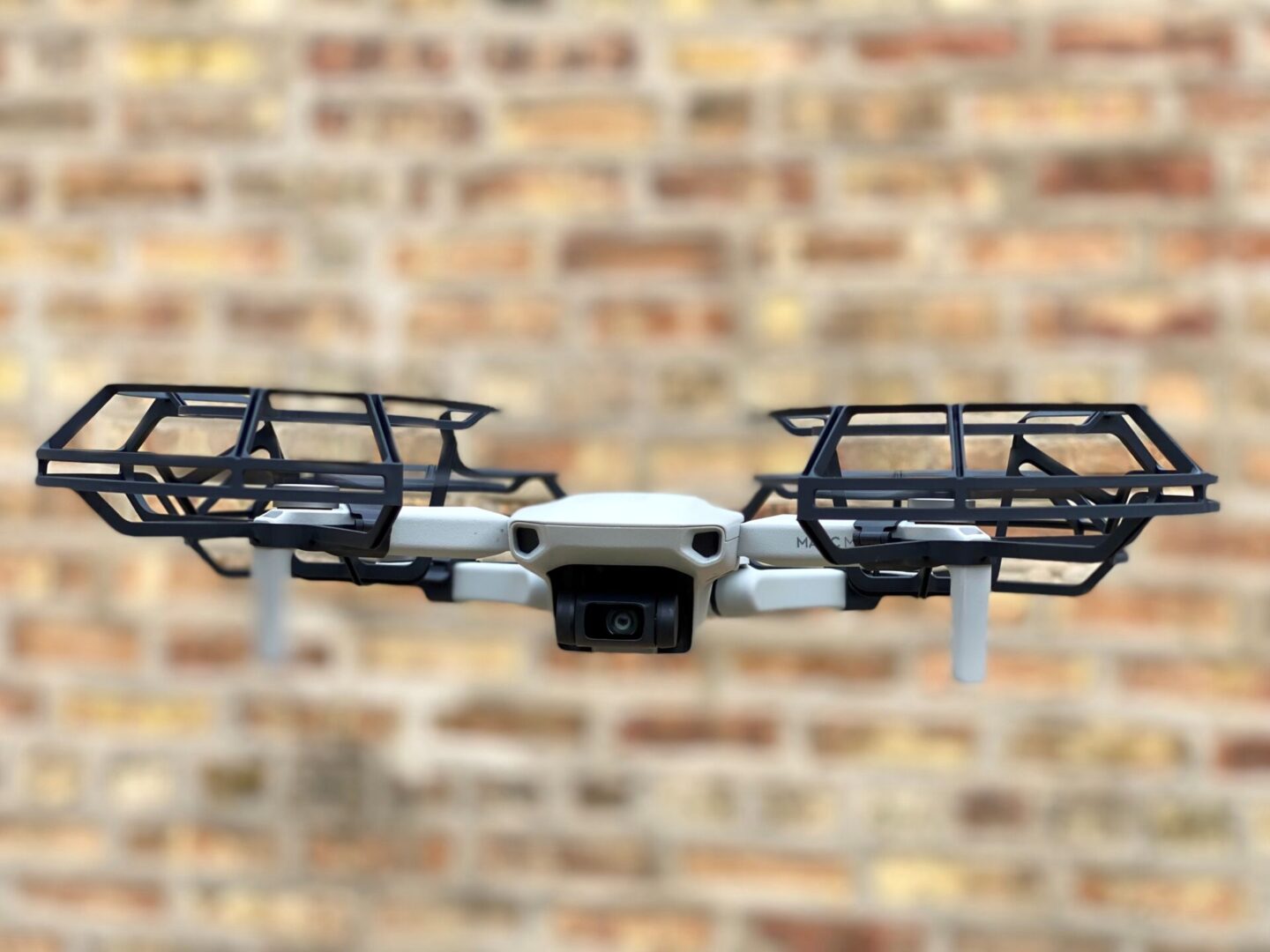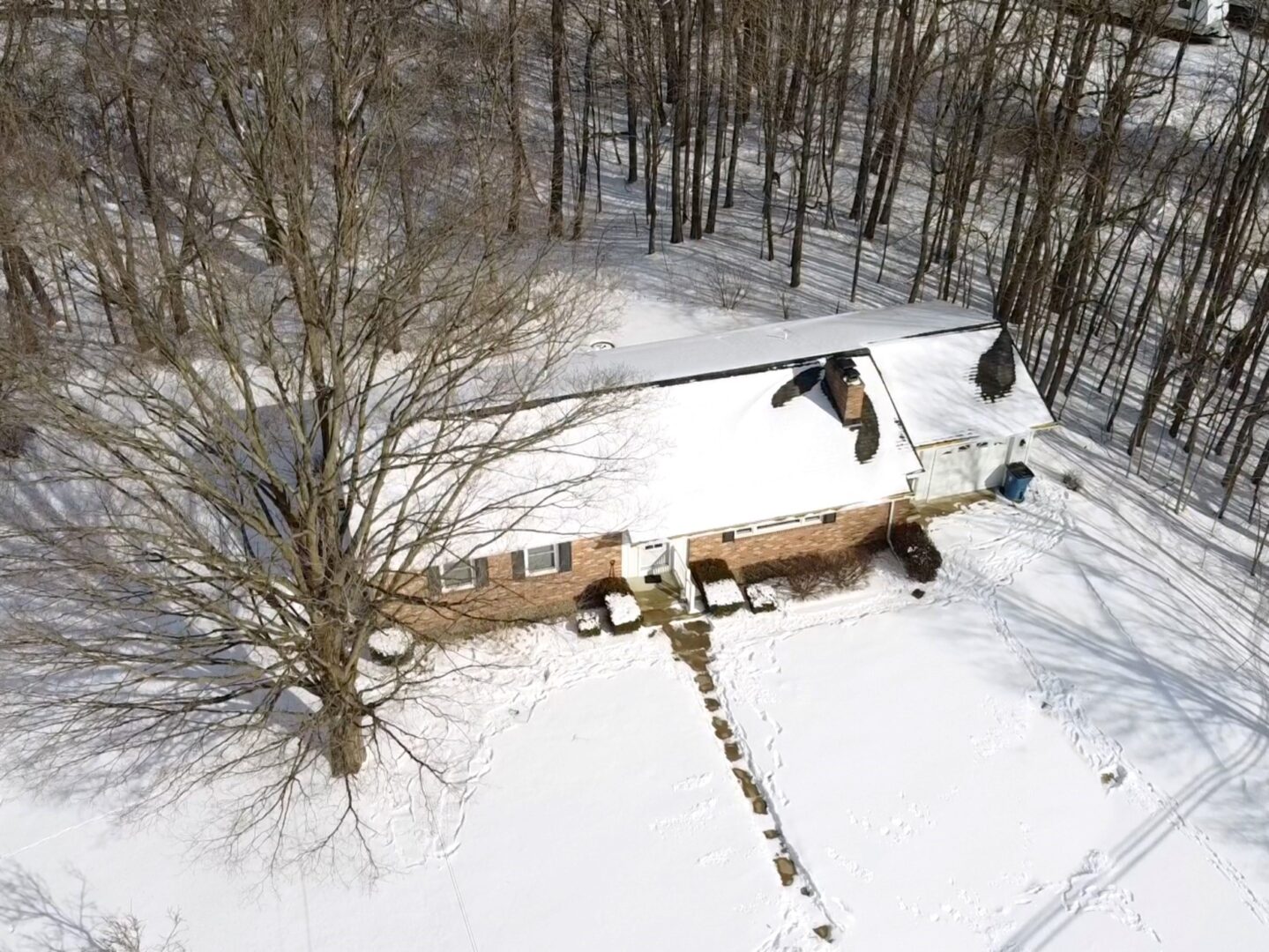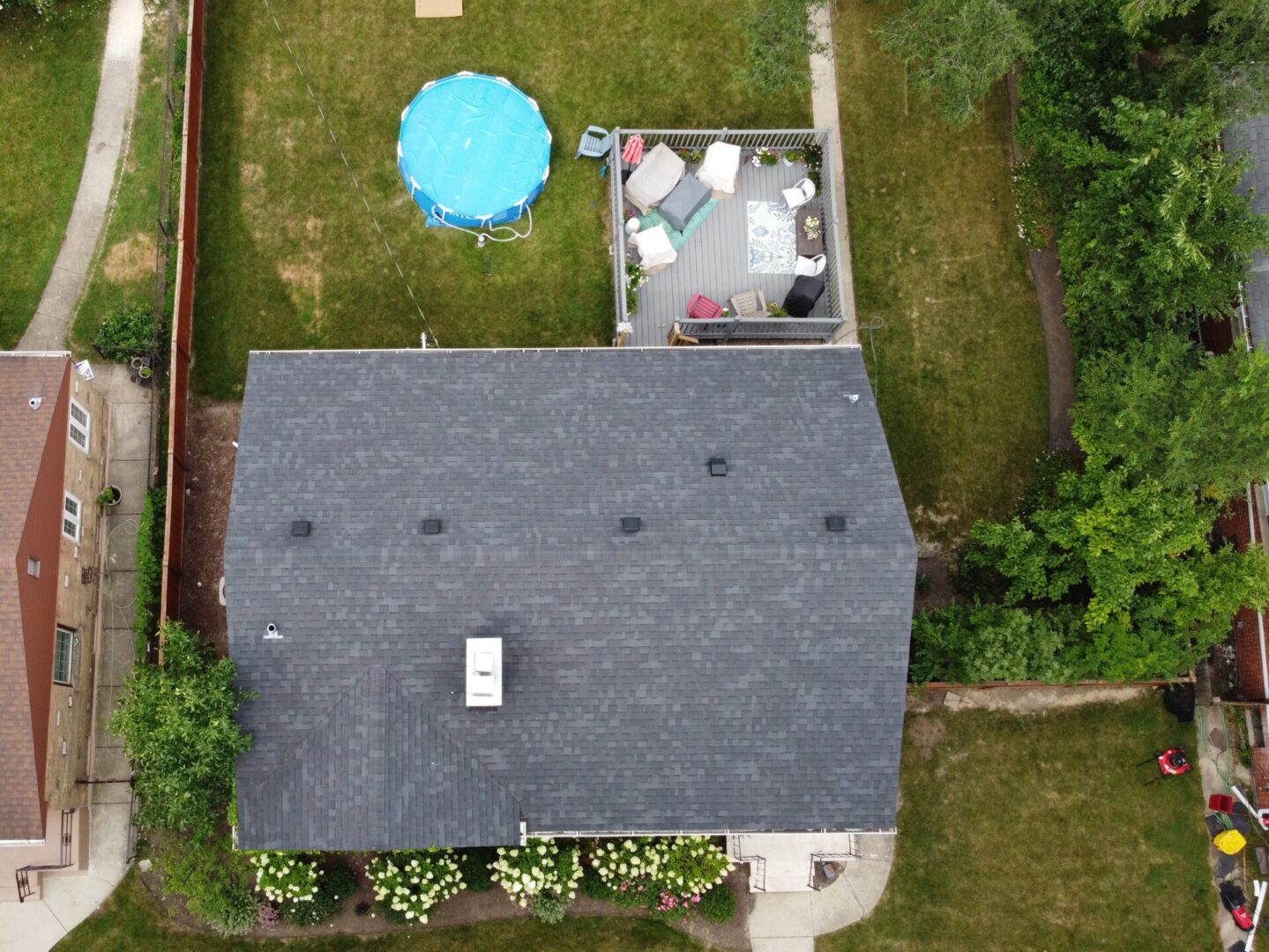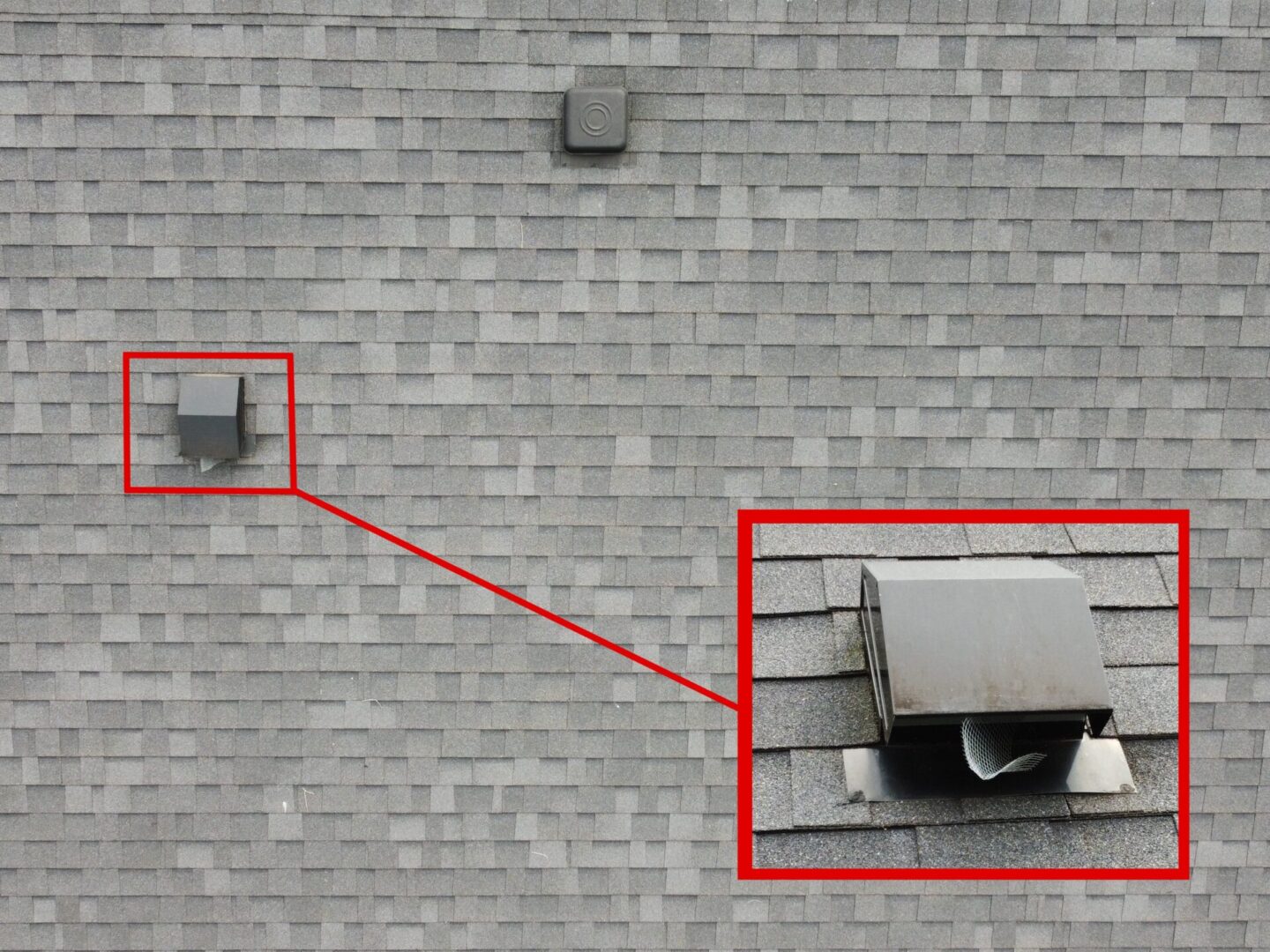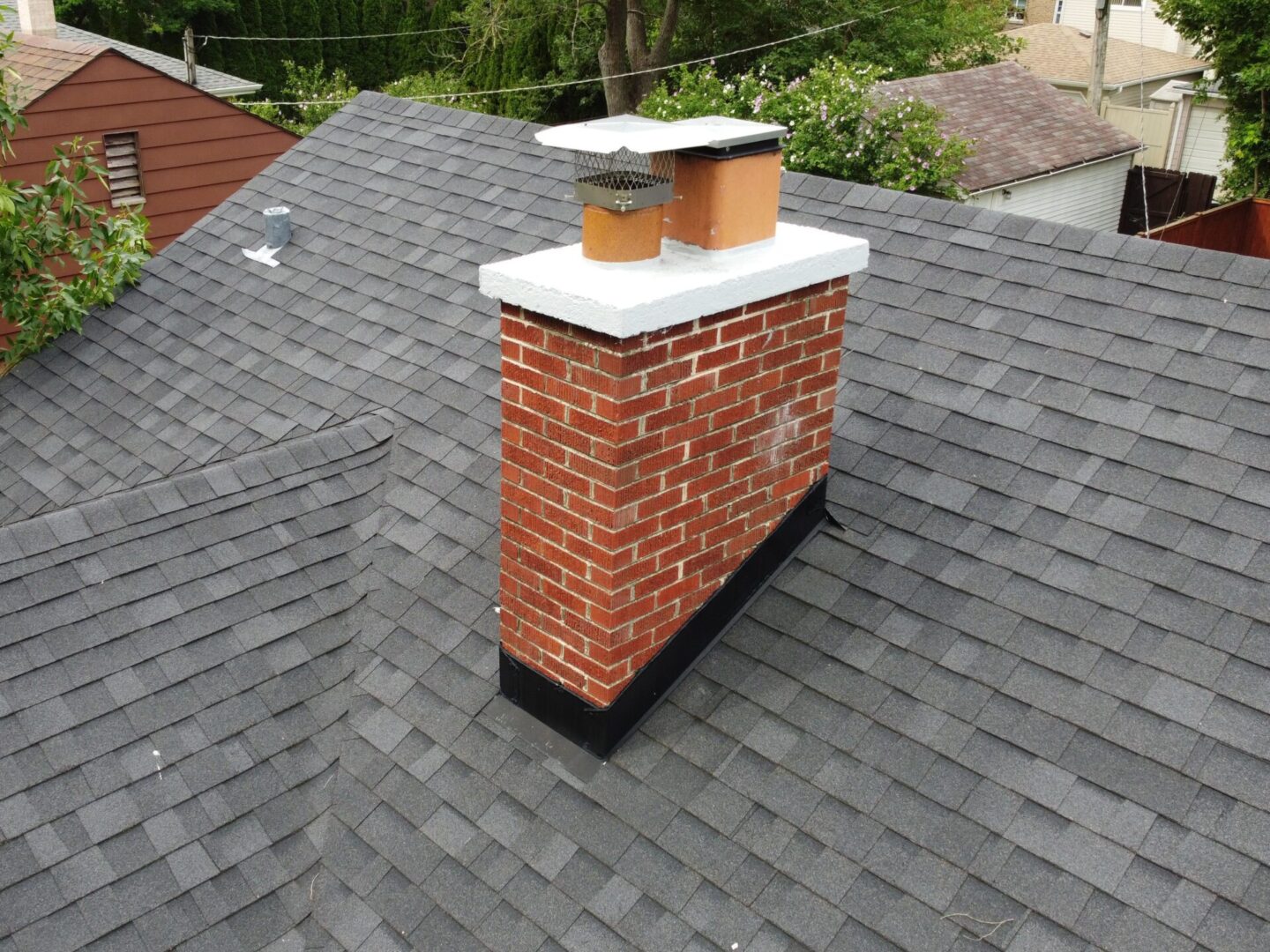 Want to really showcase your property? We'll provide a bird's eye view! Our drone operators are Part 107 sUAS certified and know what to do to make your place shine, safely and effectively. Are you an insurance adjuster and need a roof inspected? We'll fly over the property and get you the images you need!
Contact our staff for more details about our virtual 3D scans and drone photography.
We look forward to hearing from you!